Cardiac surgery – Best Cardiac (Heart) Hospitals Services in India
Free Consultation
What is India Cardiac Surgery Group?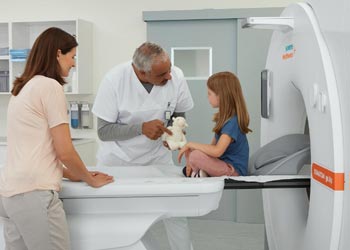 India Cardiac Surgery Group is the largest network of famous cardiac surgeons and top cardiac hospitals India. Now, before taking an insight to the foundation and objectives of the group, let us learn the statistics of cardiac diseases that are bothering the fate of humanity with increasing number of deaths worldwide.
Researches and statistics have revealed:
Around 17.7 million people across the globe died from heart diseases in the year 2015
The number of deaths caters to around 31% of the global deaths
Contributing factors include high cost of medical treatment and lack of facilities available in low-income countries.
The seriousness imparted from the research spread across the globe and paved way for brainstorming the foundation of India Cardiac Surgery Group.
What makes us the largest Cardiac Surgery Group in India?
The entire team of cardiac surgeons, medical experts, front desk professionals, accounts personnel, nurses, and other associated employees are handpicked.
Each of the professional here beholds uniqueness in their respective talent, expertise, and knowledge.
Comprehensive medical care compliant to international standards
Collaboration with the best heart hospitals India
Equipped with cutting edge technologies and latest medical equipments
A spotlessly clean infrastructure
All associate hospitals present across many metropolitan and major cities of the country with the best cardiac surgeons in India
Providing the most suitable diagnostic and cardiac care facilities to heart patients
How do we deliver the best cardiac treatment to patients coming from across the globe?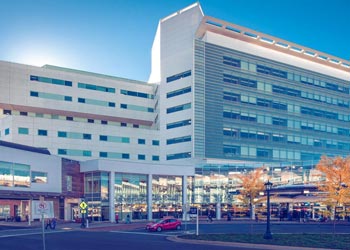 Delivering medical excellence, clinical expertise, and warm customer service
Increased credibility amongst satisfied and happy customers
Delivering an experience of reduced financial burden concerning high cost of cardiac treatment
In the words of Abraham Lincoln, "I'm a success today because I had a friend who believed in me and I didn't have the heart to let him down".
This famous quote reflects the driving philosophy of Indian Cardiac Surgery Group. All the patients who place their trust on us for their cardiac treatment and surgery plans, we ensure to keep them in safe hands with the best of our hospitality services and that too at an affordable cost.

The Ultimate Well Being Transformation
Miss Pauline Wanjiku is from Kenya and has been suffering from a certain discomfort in her chest since quite some time now. She tried to get it all right by using the general home remedies without diagnosing what exactly her issue was. Fatigue and chest discomfort became her daily routine problems and still she had no solution for long. She tried to get herself treated in Kenya but realized that different doctors were giving different solutions and that too never helped her in comforting herself. It in fact was leading to major disappointments along with the waste of time and deterioration of her health. She was also giving hefty consultation fee without getting any benefit out of it.
Ms. Pauline Wanjiku from Kenya
Read Full Story….
Patient Testimonials
How it Works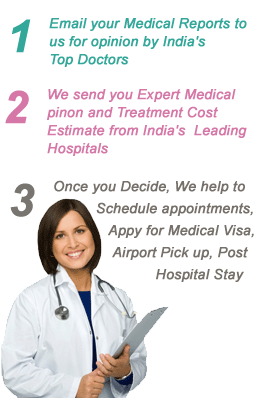 Travel Value in India
Below are the downloadable links that will help you to plan your medical trip to India in a more organized and better way. Attached word and pdf files gives information that will help you to know India more and make your trip to India easy and memorable one.
Listen to the Voices of Our Happy Patients